EVENTS LICENSING
WE TAKE CARE OF ALL EVENT LICENSES AND PERMIT SET BY THE LOCAL AUTHORITY.
MAKE EVERYTHING COME TOGETHER
PROVIDING ALL THE RESOURCES. ARANGING ARTISTS, PREFORMANCES & STAGING(SOUND & LIGHTS)
LET THE MAGIC HAPPEN
WE WILL PUT EVERYTHING TOGETHER AND MAKE YOUR DREAM COME TRUE
WHAT WE DO
We provide

safe, fun & great solutions

for all your needs!

IDB have all the contact & connections to make your event happen.


Artist liaison, planning and structuring your event is what we do.

GET STARTED TODAY
WHAT WE OFFER
We provide all event solutions!
TEKKIEFEES
WE HAVE BEEN RESPONSIBALE FOR THE TEKKIEFEES FOR THE LAST 4 YEARS…
ERT
MANAGEMNET AND LIGHT DEIGN AT THE ERT
OUR AWESOME TEAM
Our Team
There are number of instructions to be followed at the time of refilling an inket cartridge. So whenever your printer ink runs dry you need to follow the below steps for inkjet cartridge refill.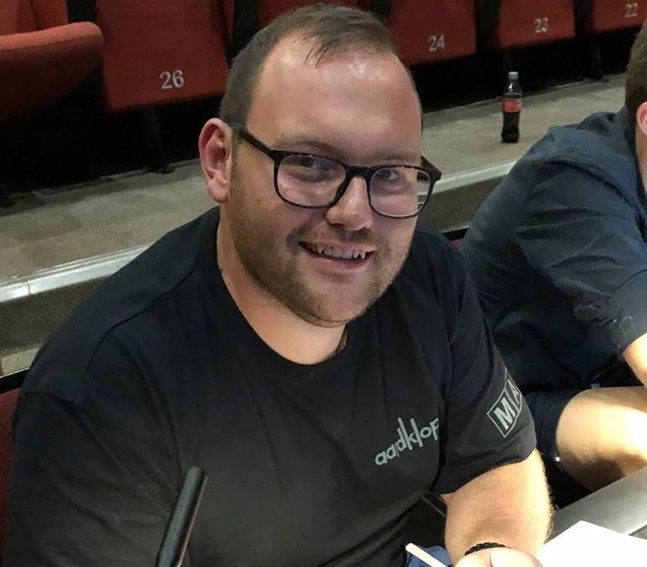 Imile de Bruin
CEO
Lucia de Bruin
job title
CONNECT WITH US
Contact us
With the Internet spreading linke wildfire and reaching every part of our daily life, more and more traffic is directed to websites in search for information.
Contact form will be displayed here. To activate it you have to set the "contact form shortcode" parameter in Customizer.